The Azure Kingdom
(The Iridescent Realm, #

1

)
publication: January 30th 2017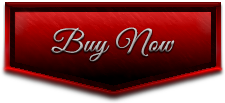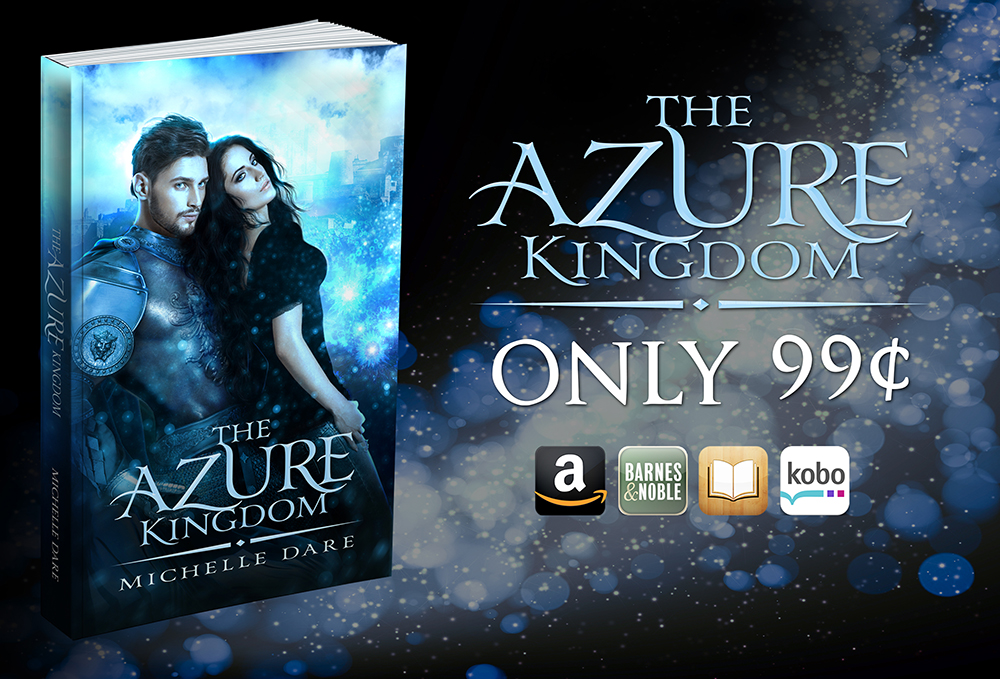 Book One
~*~*~ Please!!! Confirm pricing and availability ~*~*~
~*~*~ with the retailer before downloading. ~*~*~
~*~*~ Pricing subject to change ~*~*~
~*~*~ current price as of 2/06/17~*~*~
Amazon US I Amazon UK I B&N I iBooks I Kobo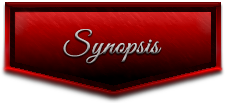 One key, one door, one man, one leap.

Alison Wescot inherited the antique store the day her mother
died. It was nothing she wanted, but she couldn't part with it.
The antiques inside were all she had left of her mother. She
thought she knew every piece in the store, until one day she
discovered a box with a key inside, along with a letter from
her mother. A key to a door she never knew existed.

Lucas Azure is the leader of the kingdom's elite guard, a
group of men whose sole purpose was to protect their
territory and people. The youngest of the king's four children,
he was also the deadliest. The men in his group followed
him faithfully, never questioning his orders. When Alison
appeared, he knew he had to protect her at all costs.


The day Alison walked through the door, her recurring dream
became a reality. The man who always remained a mystery
was standing before her. There were dragons flying overhead
and a castle in the distance.
She was now in the
Azure Kingdom.
Wow. This is one hell of a book. And this is one great series. Book
one of the books in the series started as another series. They were
written with a collection of artist about the skeleton key that had
a mind of its own. The book is so well-written you can almost see
this beautiful place really exist. It would be wonderful to discover
a world where dragons actually live. And are not just pets but
friends, even if they do not speak.
The story is about Allison and Lucas. They have been dreaming
about each other for years. But the place where they meet Alison
is not sure what to think, it's like no other place she's ever seen.
It can't exist can it? There's beautiful Majestic dragons flying
around and he was running to her. One day a couple finally wants
to buy the over price dresser that has sat in her mom's store, but all
of a sudden they find a hidden compartment. In there is a key made
of glass the skeleton key to be precise and a letter from her
mother? Her mother had died a year before. And she does not know
what to make of it. Her mom never had motioned anything about
it. But she had left her the key. Now she has to be brave enough to
use it because with it she may find more than just the man of her
dreams. When she enters the place from her dream everything
changes. She finds out she is not just a girl but royalty and there is
a war she has walked into. But she finds Lucas but before anything
can happen between them Lucas is forced to try and save her and
protect her from the evil King. You won't believe who this jerk is.
And what links he'll go to, to get what he wants. Let's just hope
Lucas can save her in time.
Now before I ruin this for you I will leave off here. I hope
you enjoy this book as much as I did. If you do like this
book, please consider leaving a review. The Authors really like
it when you do; they value your opinions too.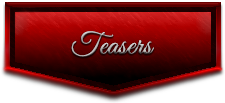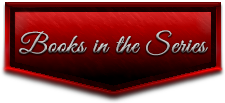 Goodreads
The Azure Kingdom (The Iridescent Realm, #1)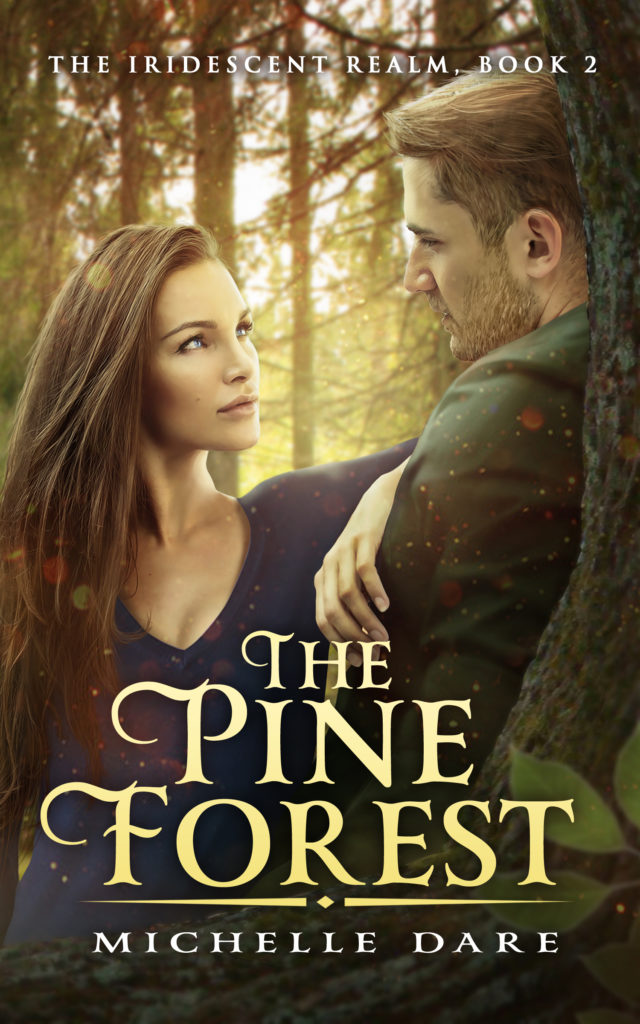 Buy Links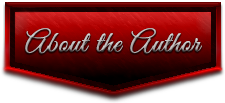 ·٠•● Ƹ̵̡Ӝ̵̨̄Ʒ ●•٠·
Michelle Dare
·٠•● Ƹ̵̡Ӝ̵̨̄Ʒ ●•٠·
Michelle Dare is a romance author. Her stories range from
sweet to sinful and from new adult to fantasy. There aren't
enough hours in the day for her to write all of the story ideas
in her head. When not writing or reading, she's a wife and
mom living in eastern Pennsylvania. One day she hopes to
be writing from a beach where she will never have to see